Jack Manigault, the brother of former Apprentice star and notorious reality TV villain Omarosa, was found on Sunday morning. He was 40.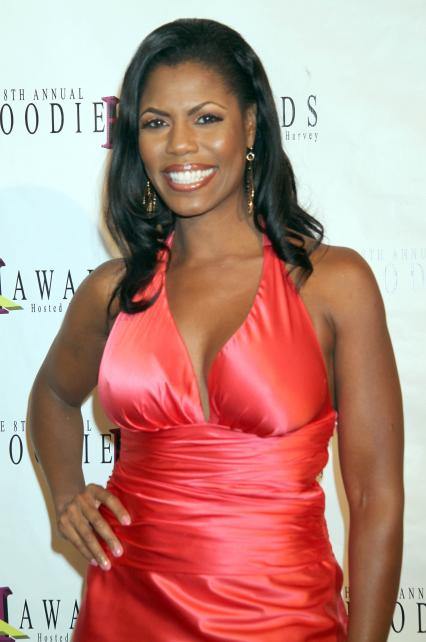 Police in Youngstown, Ohio say Manigault was killed due to a dispute over his girlfriend, as Marco Cardenas is accused of breaking into the apartment Jack shared with his loved one and shooting Manigault in the head.
Cardenas, who is halfway through a probation stint, was arrested after two juveniles inside the home reportedly forced him outside. He will be arraigned later today.
"We thank everyone for their amazing outpouring of support surrounding the tragic death of my brother Jack," Omarosa said in a statement. "We loved him unconditionally and we were so proud of him when he turned his life around and gave his life to God two years ago."
[Photo: WENN.com]